1.
an
acquired
behavior
pattern
regularly
followed
until
it
has
become
almost
involuntary:
the
habit
of
looking
both
ways
before
crossing
the
street.
2.
customary
practice
or
use:
Daily
bathing
is
an
American
habit.
3.
a
particular
practice,
custom,
or
usage:
the
habit
of
shaking
hands.
Yesterday I celebrated the anniversary of being clean and sober for 4 years. I figured what better day to start a new. I started with yesterday's post on peeling back my layers and facing fears. There are several bad habits I would like to brake and other habits I would like to practice.
I need and want to quit smoking. Ok, I really don't want to quit but deep down I know I need to exchange that habit for a better one. I really would love to start working out and get into great shape. This will not happen until I brake the habit of smoking. I have given myself the deadline of September. The past 2 days I have done pretty well and will continue to persevere.
I would also like to create a new habit of blogging everyday. The more I put it off, the easier it is to just not to write. So here is my second day in a row of writing.
HERE IS TO CREATING NEW, LAYER PEELING, LIFE EXPANDING HABITS!!!!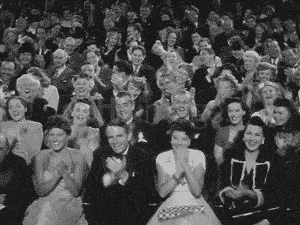 Until next time-